Swift response in New Zealand
2020-09-01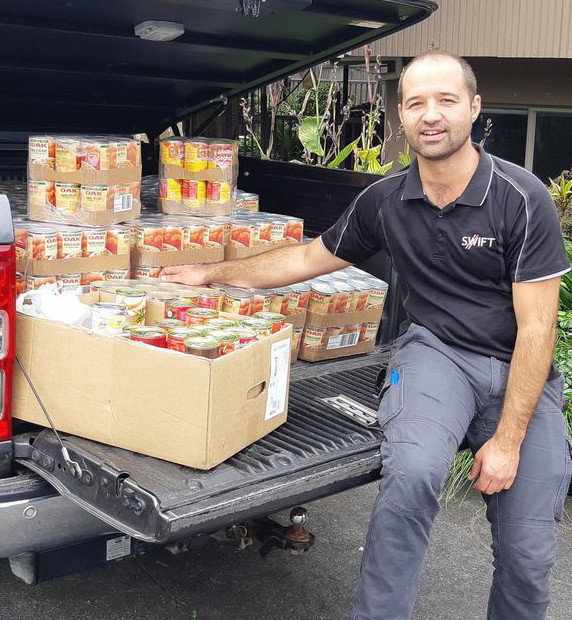 There were limited equipment rentals going out the door during lock down, which is a problem for a rental company, but it is an even bigger problem for individuals finding themselves unemployed and standing in line at the food bank just so they can eat and feed their families.
According to the news in Auckland, New Zealand, many of the newcomers to the growing queue are immigrant construction workers brought in to help with the building boom. Construction workers who suddenly have no job, no entitlement to government help and no way to travel home.
Swift Construction Hire Co-Founder, Aaron Beard, was sitting at home with nothing to do and an empty Ute (pick up truck), so he went to the supermarket and filled it up with food and donated to a South Auckland food bank.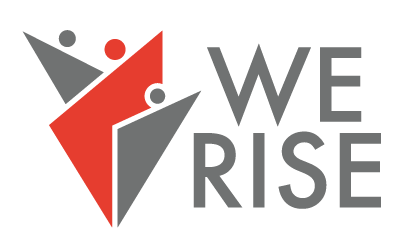 Popular posts
2020-11-25
The Poppy Factory has been supporting wounded, injured and sick veterans back into empl