SKYJACK 2021 PRODUCTS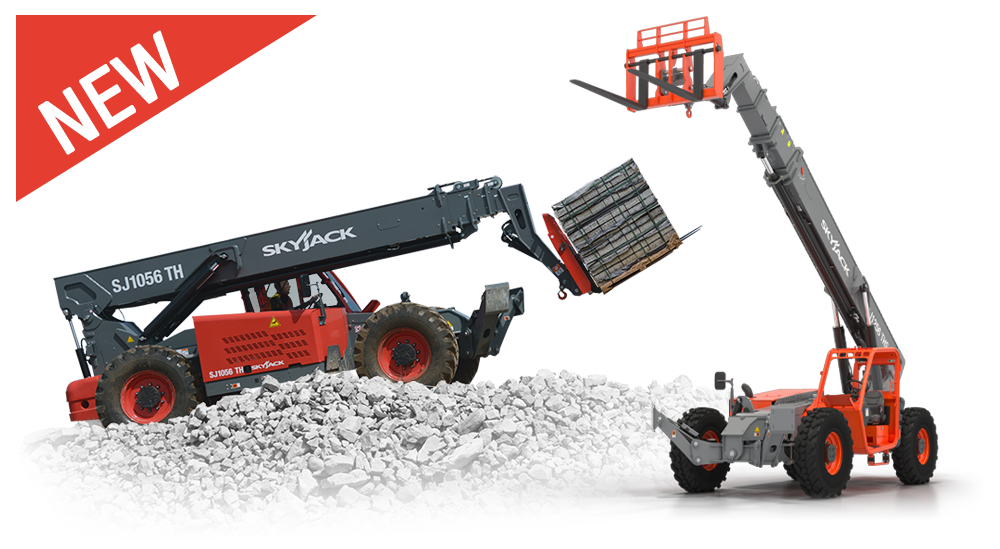 TH SERIES
A TRUE RENTAL SOLUTION
Skyjack's TH Telehandler Series has been updated to increase machine reliability and longevity, while continuing to offer best in class serviceability. Learn more
INDUSTRY TALKS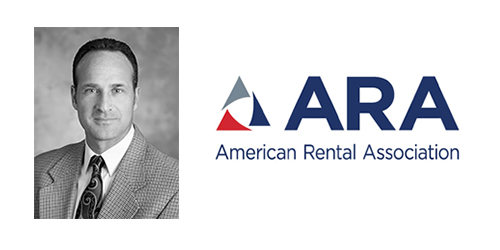 Tony Conant
CEO, American Rental Association (ARA)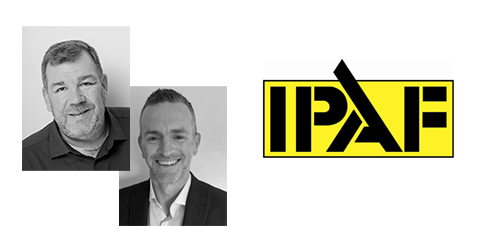 PETER DOUGLAS & brian parker
CEO & Head of Safety and Technical, IPAF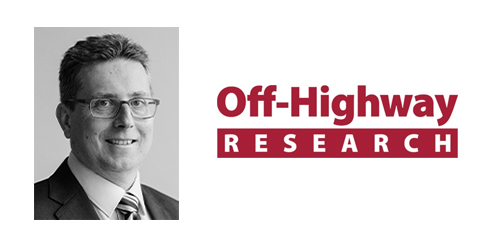 Chris Sleight
Managing Director, Off-Highway Research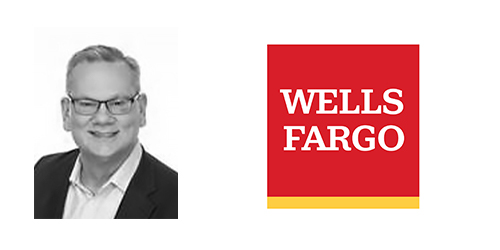 John peak
SVP, Business Development Leader & Global Capital Markets, Wells Fargo
Feb 25th: Global Economic UpdatE
SKYWORLD is build in a 3D-like gaming world platform. It is best accessed via desktop to experience it at its optimal view.
SKYWORLD Live is presented through the Demio platform, which can be accessed via either desktop or mobile platforms.
No. SKYWORLD does not require VR goggles to view the site.
Both SKYWORLD and SKYWORLD Live are compatible with Chrome, Edge FireFox and Safari.
They are not optimized for Explorer (IE) & some functionality will be affected.
The SKYWORLD site will be up for all of 2021.
SKYWORLD Live will take place the week of Feb 22nd. Recordings of available sessions will also be posted here to access throughout the year.