Quality and reliability are the hallmarks that have given Skyjack scissor lifts a solid reputation as the best and one in three scissor lifts sold worldwide is a Skyjack.
Over the years, our team has duplicated that simple reliability to boom lifts, telehandlers, and telematics.
SIMPLE AND RELIABLE
Skyjack became an industry-leader by providing machine features that combine durability, quality, and serviceability. Our products use common components across all models to maintain a certain uniformity throughout our product line.
Keeping the design simple, and using intuitive design features help make Skyjack products some of the most sought after on the market.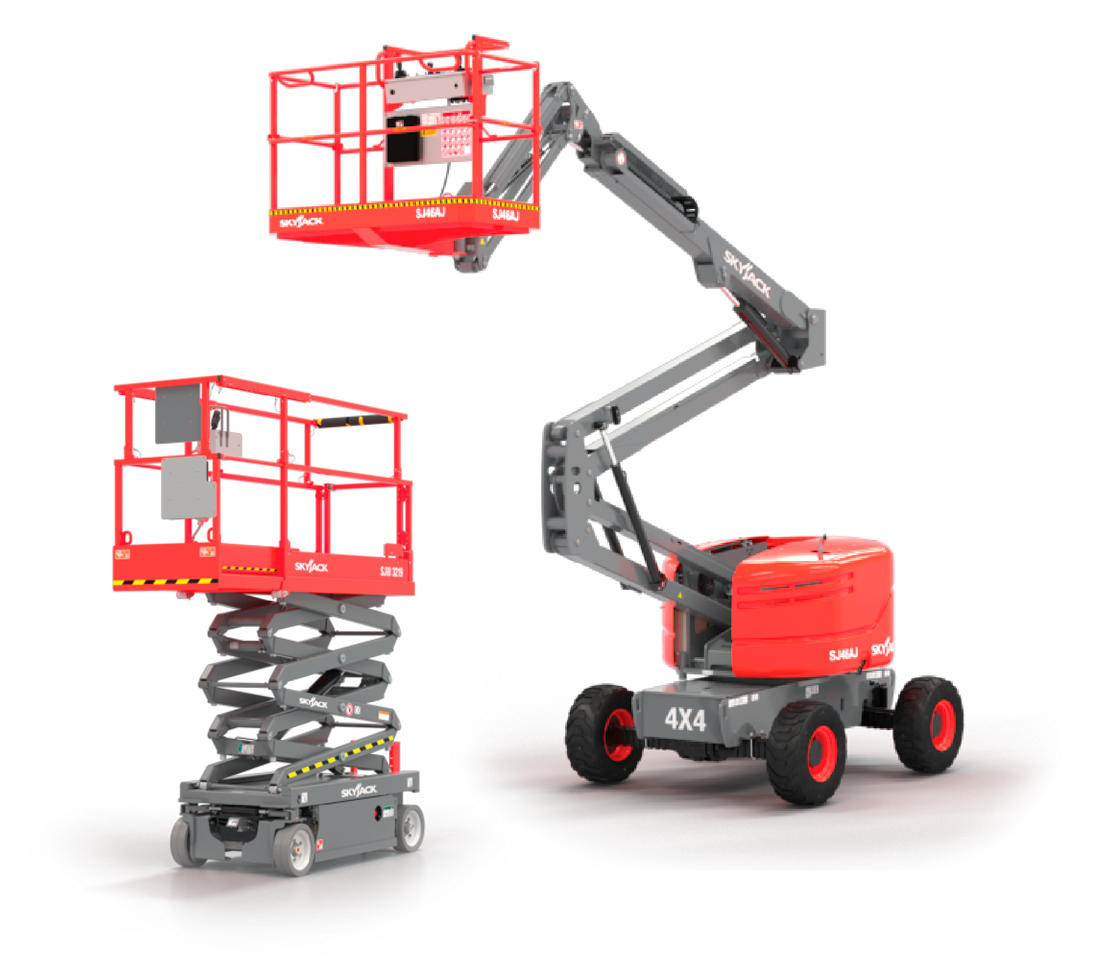 DESIGNED FOR THE RENTAL INDUSTRY
Our team understands the importance of maximized uptime, so they're designed to provide just that. All major service points are easily accessible on Skyjack products, making for straight-forward troubleshooting and repairs. The off-highway rental industry is a demanding space and our products are designed to withstand even the harshest conditions.
QUALITY OF SERVICE
Skyjack's product support department consists of an in-house worldwide web of support staff and service technicians. This team comes together regularly to discuss trends seen in the field, which helps each other find better solutions, making them more efficient on job sites.
In addition to the international collaboration, our products are designed with all service points easily accessible and Skyjack's SKYCODEDTM system provides technicians with uniformity across all products.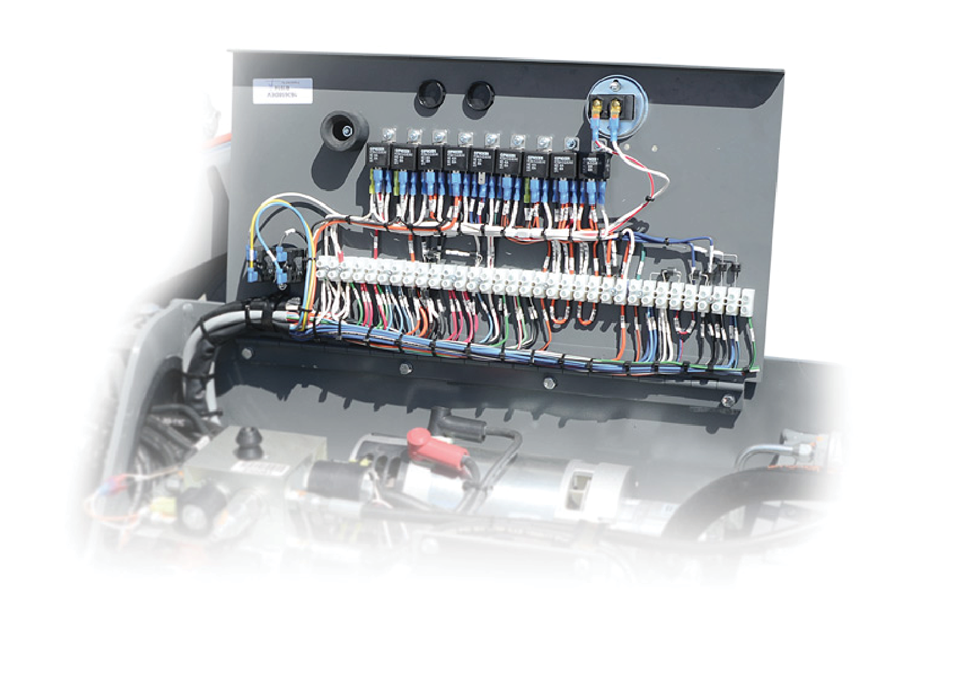 EASY TO DO BUSINESS WITH
Our team understands that processes are an integral part of any business practice, but we also understand that in some cases there is the need for flexibility. Anyone who does business with Skyjack knows that we're a company who works hard and plays hard.