Welcome to Skyjack's Parts Department Portal.
Please note: If this is your first time with this platform, you will need to create a login.
ADDITIONAL INFORMATION
If you have any questions, please feel free to call or email us at parts@skyjack.com.
Toll Free: at 1-800-965-4626 (USA) or 1-800-870-0441 (Canada)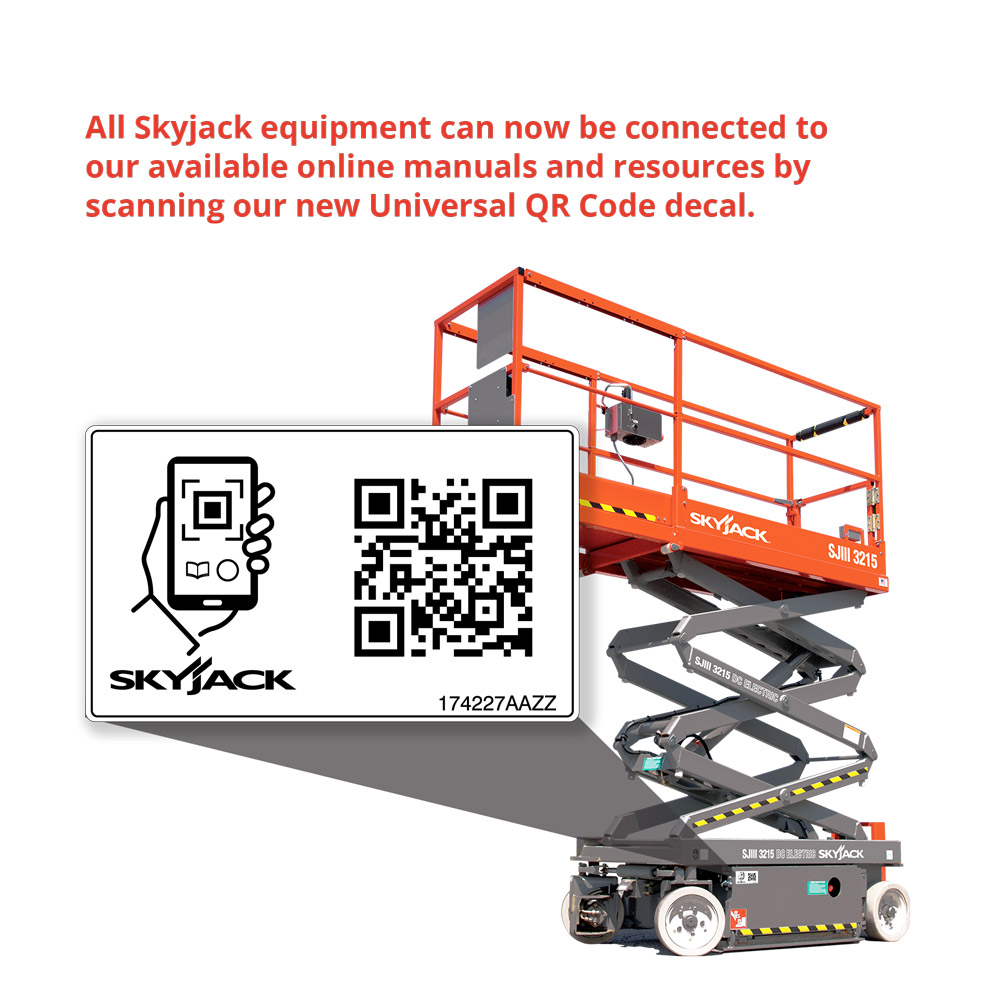 January 3, 2023

Dear Valued Skyjack Customers and Partners,
We hope that this letter finds you all safe and in good health in the new year.
As we continue to work in close cooperation with all our vendors, partners, and suppliers, we did see pricing pressures throughout 2022, which are continuing into 2023. With that said, Skyjack Product Support Parts Department will be placing a price increase on all parts of 8.75%, effective 1/9/2023.
We greatly appreciate your continued patronage and support. If you have any further questions or concerns regarding this notification, please do not hesitate to reach out to any member of our Skyjack Parts Team.
Happy New Year and again, we thank you for your continued support.

Kind regards,

Scott Pettinger


North American Parts Manager