Product Support
EASY TO DO BUSINESS WITH
Our customers need a responsive partner, they need to know that when they contact Skyjack they will get quick and effective service. While processes are important to Skyjack, it should be something that helps, and not hinder responsiveness. This characteristic not only applies to product support and customer service, but is evident between individuals, departments, and teams within Skyjack.
Skyjack's North American Tech Support Team will be offsite learning about new Skyjack products. Due to the challenging times, we have not been able to meet since 2019.
Please let your team know that our support team, which means our Territory and Call Center Team, will not be available from July 11th thru to July 15th.
As you know, we are very customer-driven and respond to each and every request; please be patient through this week while we build upon our knowledge to better serve you, our customer.
Thank you in advance for your patience.
NOTE: Skyjack Parts Dept. is not affected by this training and is open normal hours

Respectfully,
Dan Woodruff
FIND A SERVICE REPRESENTATIVE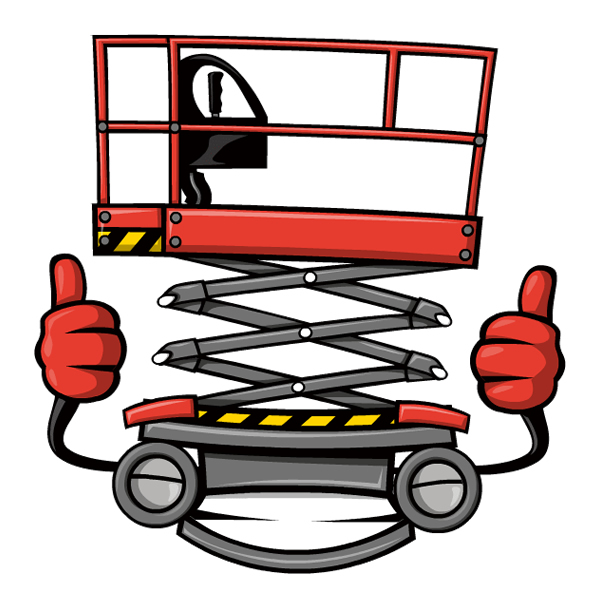 JOSHUA SMITH
630-797-3299
joshua.smith@skyjack.com
COVERS:
Indiana, Kentucky, Michigan, Ohio, Pennsylvania (West), West Virginia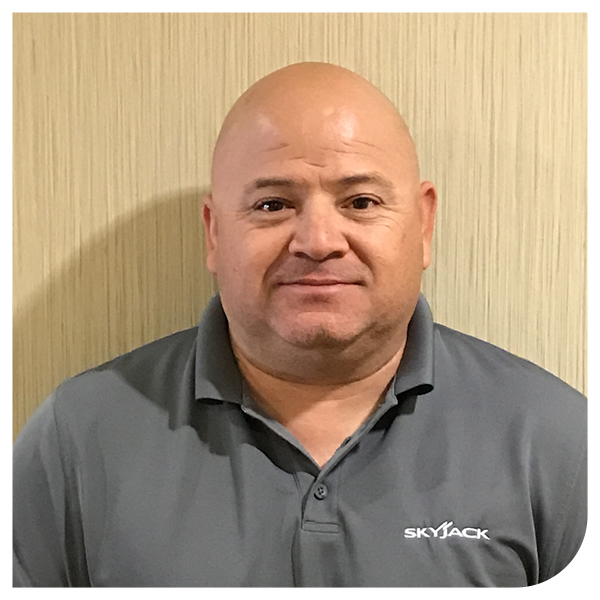 OSCAR YANEZ
630-797-3250
Oscar.Yanez@skyjack.com
COVERS:
California, Hawaii, Nevada (North)
HAVE A QUESTION ABOUT YOUR
SKYJACK MACHINE?
CHECK OUT OUR Q&A PAGE FOR SOME HELPFUL TIPS
ABOUT COMMONLY ASKED QUESTIONS.