Product Support
EASY TO DO BUSINESS WITH
Skyjack Product Support continues to service customers amid Illinois' "stay at home" order

Effective March 21 through April 7, 2020, the Governor of Illinois announced an immediate "stay at home" order, requiring all non-essential businesses to cease operations. Skyjack's US Aftermarket Parts & Product Support Operations are based in St Charles, Illinois.

In an effort to provide uninterrupted service, Skyjack's Product Support Team has taken immediate action to redirect telephone calls and technology infrastructure, to allow our parts and service call centers and warranty department to continue day-to-day operations, albeit at reduced capacities.

Where feasible, parts orders will be fulfilled through our Canadian Parts Operation. Although smaller in scale, its close proximity to our corporate office and manufacturing operations, will allow us to access current production parts inventories on each production line. While delays may be expected, we hope that you will understand as we work through this challenging situation.

The following contact points remain in effect and we look forward to ensuring Skyjack remains easy to do business with!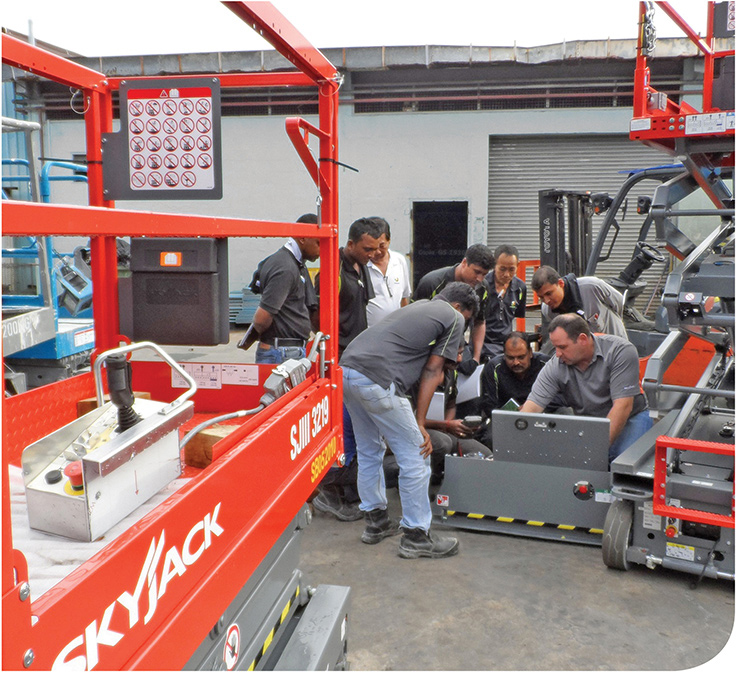 FIND A SERVICE REPRESENTATIVE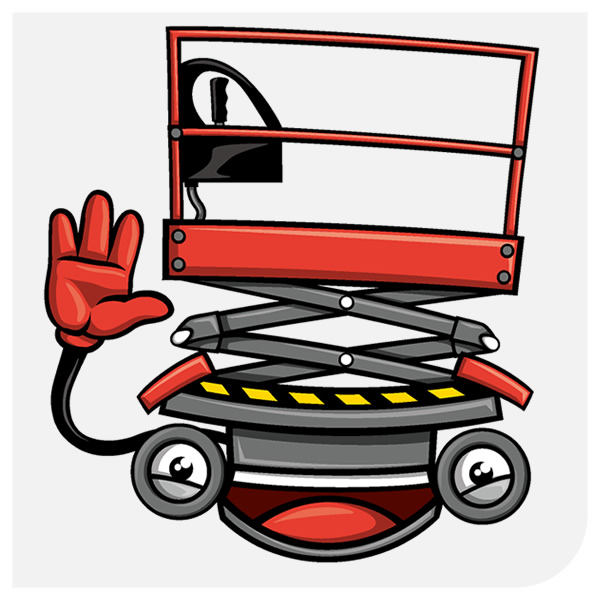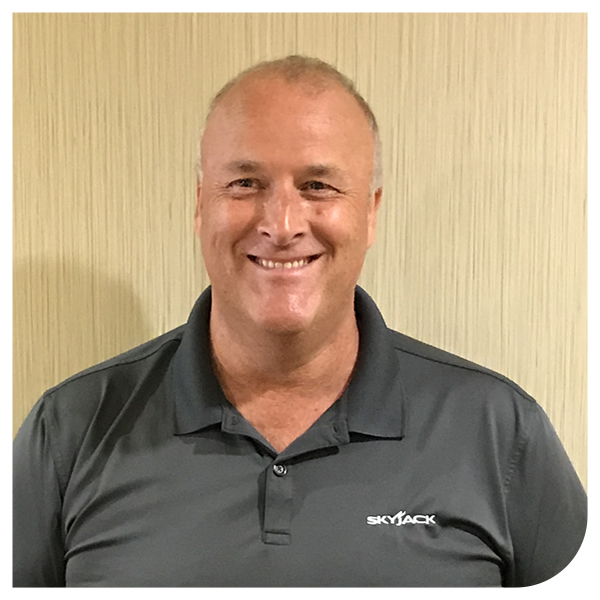 HAVE A QUESTION ABOUT YOUR
SKYJACK MACHINE?
CHECK OUT OUR Q&A PAGE FOR SOME HELPFUL TIPS
ABOUT COMMONLY ASKED QUESTIONS.