Missed our Summer Series?
All the recordings are available to watch.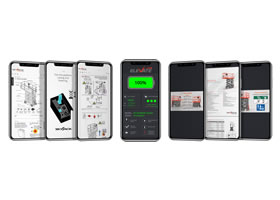 ELEVATE & BMS
---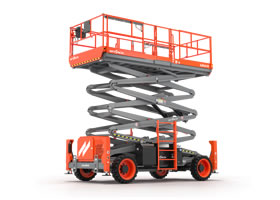 NEW RT SCISSORS
---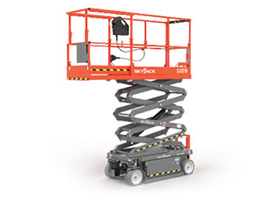 NEW DC SCISSORS
---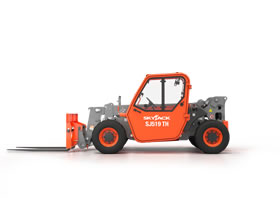 519TH & The TH Series
---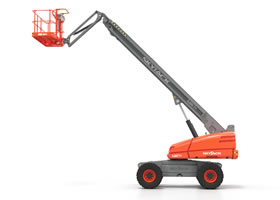 ENHANCED BOOM RANGE
---
Desktop Compatibility
On desktop, Demio webinars support Chrome, Firefox, Safari and Edge.
Here are the minimum version requirements for each browser:
Chrome 55+
Firefox 53+
Safari 12.1+
Edge 42
(Explorer is not supported)
Mobile Support
On mobile, native browser supports the latest versions of both iOS and Android OS.
Any Attendees joining an event on mobile will be able to join directly through their Unique Join Link that is emailed directly to them.
Can't make the live event? If you're interested in the content, please register anyway.
Once the event has ended, a link to the replay is sent to all registrants.
"I'm registered but cannot access the live event."
Check your support browser compatibility, listed above.
If that is not the issue, there might be a firewall block on the live event. Check if you're able to request a whitelisting of "*.demio.com" (including the star ensures all Demio URLs are included) with your company's IT department.
If this is not possible, you can either access through a different IP (from home) or you can access the replay after the event, as an alternative.
Having audio issues during the webinar?
Please check that your browser meets the minimum compatibility requirement for viewing & listening, listed above.
Check that your internal audio settings are turned on. It is recommended that other sound notifications are turned off.