Welcome back students!
2020-09-02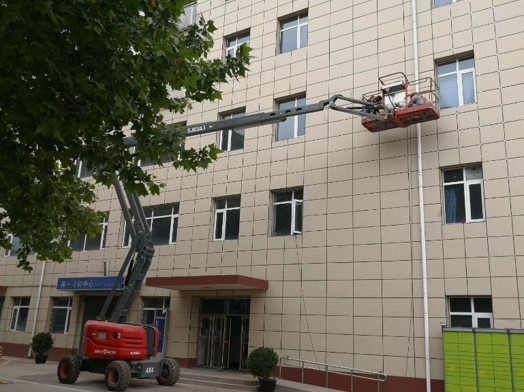 Beijing Hong Yu: A rental company in Beijing, China, provided an SJ63 AJ to assist with the maintenance of a school and welcome students back earlier this year in May.
The school was closed for a short time, but resumed later that month and will reopen for the new school year on September 1, 2020.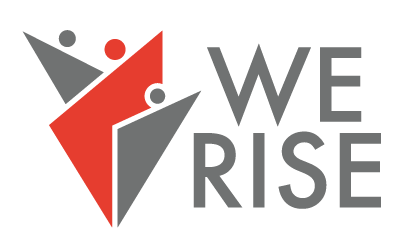 Popular posts
2020-11-25
The Poppy Factory has been supporting wounded, injured and sick veterans back into empl