EquipmentShare Celebrates Holiday Giving with BBBS
2021-01-21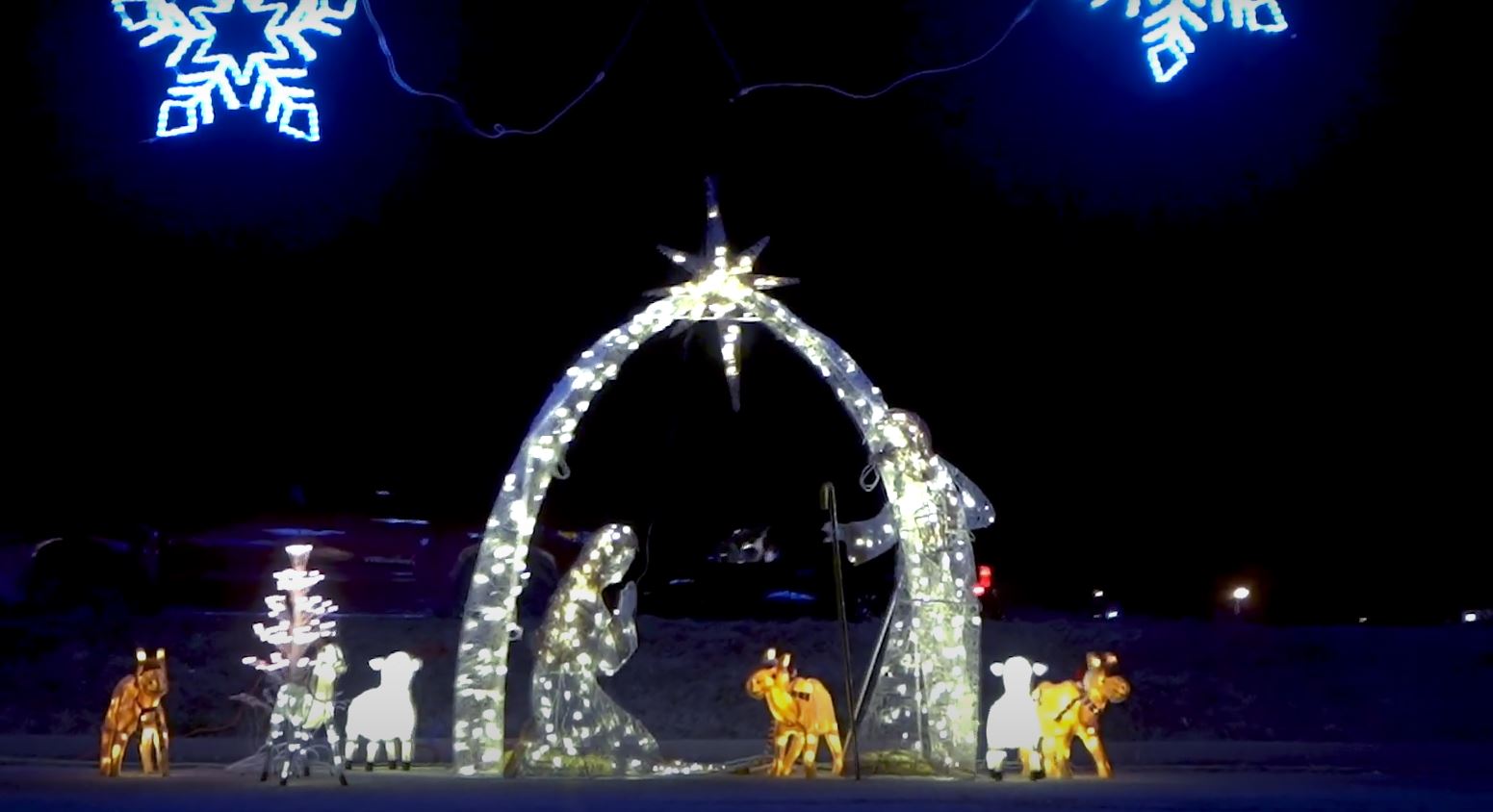 EquipmentShare , an equipment and digital solutions provider for the construction industry, announced today the success of the company's drive-thru holiday light show event held at its headquarters over the weekend. Together with the community, "Santa's Work Crew Powered by EquipmentShare" collected $4,000 to support families in need, as well as 1,462 pounds of food.
"Santa's Work Crew Powered by EquipmentShare'' was a drive-thru light display featuring a winter wonderland-turned-construction site with festively lit equipment, music, treats, animals, a nativity scene and Mr. and Mrs. Claus. Children of the local chapter of Big Brothers Big Sisters (BBBS) were invited to the event's opening night for a special viewing, where they received gifts. Watch a video of a local BBBS mentor and her "little" experience the event together here.
"Our goal was to provide a little holiday cheer for our neighbors and community while offering them a safe avenue to give back to those in need," Danielle Schlacks of the EquipmentShare leadership team said. "The pandemic not only increased the demand for support services and resources, but it also prevented many fundraisers and food collection efforts from taking place."
Visitors from the public were asked to donate funds to a social services organization's holiday program that provides gifts and household necessities to families in need. Visitors could also donate non-perishable food items to the area food bank. Over the course of two evenings, the community raised $4,000 for the holiday program and donated 1,462 pounds of food. The event was also the backdrop for a reunion between a family and son who had been in the U.S. Marine Corps basic training. Bobbi Malone, an EquipmentShare employee, coordinated with the company to invite her son, Sincere, to the light show where he could surprise his younger brothers and sisters for the holidays. Watch the video of Sincere's family reunion.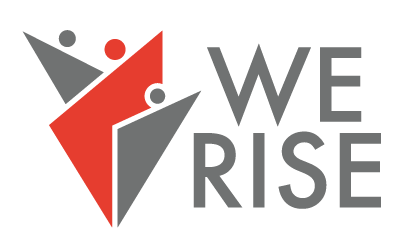 Popular posts
2020-11-25
The Poppy Factory has been supporting wounded, injured and sick veterans back into empl