Celebrating the NHS with Art and Access
2020-08-26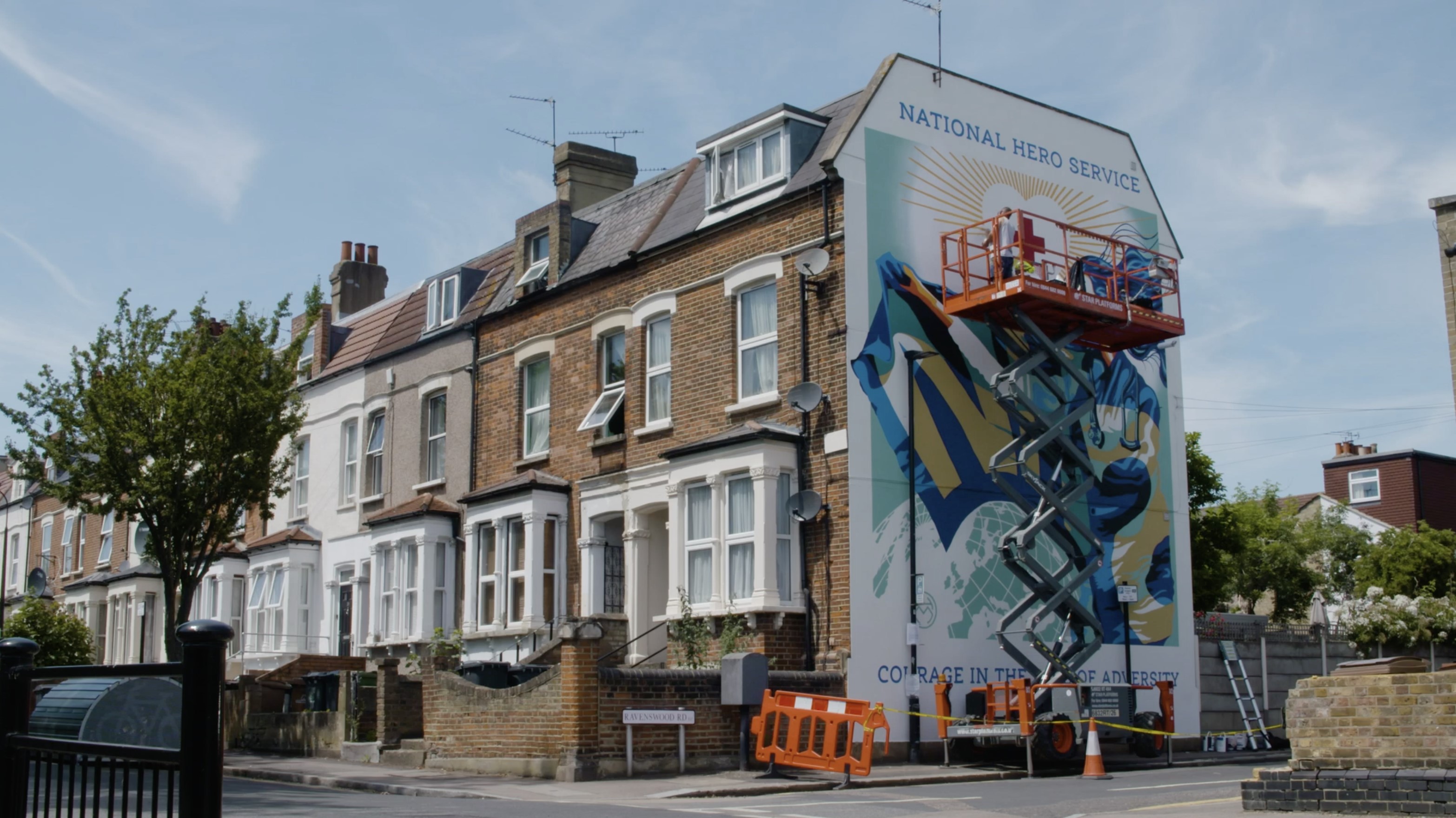 Skyjack has started to receive many submissions for their WE RISE campaign which launched at the end of July. The campaign encourages rental companies worldwide to share their 2020 stories of community support and more.
The August feature story highlights Star Platforms Limited, a UK based rental company, that donated a SJ6832 RT diesel scissor lift to help create an impressive mural on a house in Walthamstow, London. Talented street artists from Wood Street Walls painted the image of an NHS worker as a superhero to thank the health service. The SJ6832 RT scissor lift features a working height of 11.75 metres and a large platform that comfortably allowed two socially distanced artists to work.
The tribute displays an NHS worker as a superhero and was designed by Carl Cozier of Holy Moly UK. The idea for the NHS mural came from a previous design by Cozier from a competition in partnership with Adobe, which committed £100,000 of funding to NHS Together Charitable trust.
"We were blown away by this fabulous piece and as soon as we saw it, we offered to donate the machine and waive all charges. Instead, Wood Street Walls donated our usual fee to the NHS Barts Charity," Steve Simmons, managing director at Star Platforms explains. "We are proud to be involved in this superb tribute to thank the NHS and all other healthcare workers who have served the country so well during these unprecedented times."
Skyjack would like to thank Star Platforms Limited for their story and acts of kindness; and additionally thank all rental companies worldwide who continue to help support their community, customers and staff.
To see the full Star Platforms Limited story, please visit: https://www.starplatforms.co.uk/updates/celebrating-our-nhs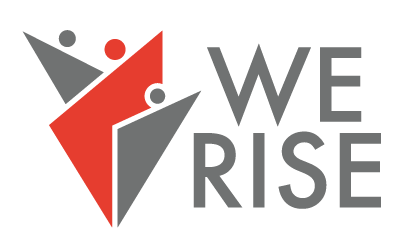 Popular posts
2020-11-25
The Poppy Factory has been supporting wounded, injured and sick veterans back into empl