Dedicated Transport for COVID-19 Relief
2020-10-06
Mr. Plant Hire, a UK-based company established in 1981, remained open throughout the pandemic. Hospitals within the London area were preparing for hundreds of potential patients and decided they needed to construct a COVID-19 unit as soon as they could. Working with their customers to meet these urgent demands, Mr. Plant Hire dedicated a transport unit to react to last minute machine orders to assist in building COVID-19 units across its region. 
The London-based rental company found ways to help its customers build these units by waiving late drop-offs and last minute order fees for customers working on COVID-19 support. 
"We will continue to support our customers throughout this pandemic whilst following government guidelines," said Ele Ioannou, Powered Access Division Manager at Mr. Plant Hire PLC. "Knowing we were part of the response in a positive way helps me through this challenging time."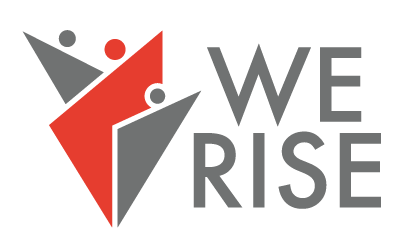 Popular posts
2020-11-25
The Poppy Factory has been supporting wounded, injured and sick veterans back into empl