bauma 2016
POSTED June 06, 2016
Skyjack ready to shine at bauma 2016
Linamar Corporation's (TSX:LNR) Skyjack division has seen growing success in China and Asia over the past two years despite ongoing flat economic conditions in the territory. To underline its commitment to the market, the company will showcase its DC electric scissor SJIII 4740 for the first time in Asia at bauma China 2016, the nation's leading construction equipment exhibition.
"It has been two years since we first exhibited our range of machines at bauma China. Despite being a relatively latecomer in the market, we have managed to seize the opportunities for growth in China over a short period of time," said Malcolm Early, vice president of marketing at Skyjack. "Exhibiting in bauma China allows us to stay abreast of the competitive changes in one of our most important markets."
Mobile elevating work platforms (MEWP) from across the Skyjack range will be on display at booth E70 in the outdoor area at bauma China 2016. As the world's leading producer of scissor lifts, Skyjack offers MEWP solutions for a variety of applications.
Bauma China 2016 will be held at Shanghai New International Expo Centre from Nov. 22-25. Launched in 2002, bauma China is a leading trade expo for construction and building-material machine industry in China. More than 2,400 companies will be exhibiting at the show.
Small but mighty
Skyjack's latest articulating boom, the SJ30 ARJE, features an 11 m (36' 1") working height and maximum weight capacity of 227 kg (500 lbs). With an up-and-over clearance of 3.99 m (13' 1"), the unit has a width of 1.19 m (47") and a weight of only 5,675 kg (12,510 lbs). Two electric AC wheel motors optimize drive efficiency while also allowing for 35% gradeability - making it easy for not only jobsite navigation but also loading and unloading for transport. Like other Skyjack equipment, the SJ30 ARJE features SKYCODED™ Skyjack's proven and simplistic color-coded and numbered wiring system – offering a common parts advantage.
Tallest DC electric scissor
Launched earlier this year, the SJIII 4740 is the tallest electric scissor lift in Skyjack's range. With a 13.8 m (45.3 ft) working height and a 227kg (500 lbs) maximum weight capacity. Skyjack redesigned the unit's steering system to offer an impressive turning radius of 0.54 m (21 in) and single location emergency lowering.
At bauma China, Skyjack will also be showcasing its full range of products designed to appeal to both new and existing Skyjack customers. Skyjack's simply reliable design ethos is mirrored in both its latest and greatest machines. With growing demand from industrial markets in Southeast Asia, the SJIII 4740 designed to expand Skyjack's customer base.
The company's full bauma China lineup will include:
• Vertical mast lifts – SJ16
• Articulating boom lifts – SJ30 ARJE, SJ63 AJ
• DC electric scissor lifts – SJIII 3219, SJIII 4632 and SJIII 4740
• Rough terrain scissor lifts – SJ8841 RT
Simply Reliable
All Skyjack machines are created around the company's "Simply Reliable" philosophy, designed to provide rental companies and end users easy maintenance and service solutions, while increasing their return on investment.
"We are expecting to see an increasing number of visitors at bauma China this year as the exhibition gains more traction in the industry," Early said. "We hope to further expand our customer base in the Asia region and will continue to manufacture first-class machines to meet our clients' needs."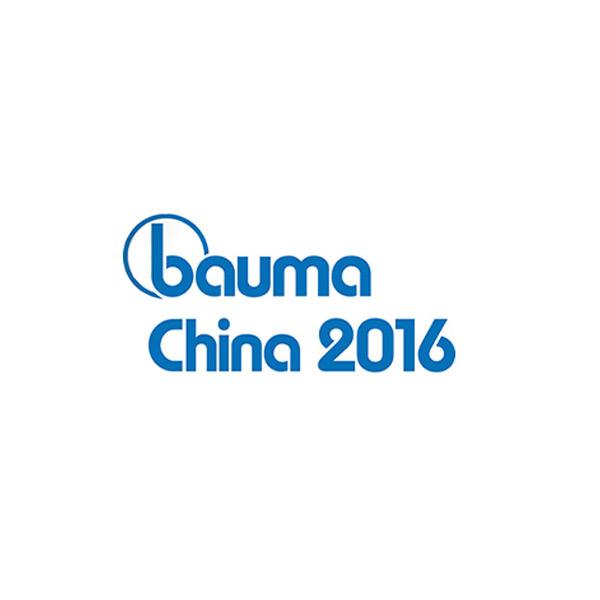 /sites/default/files/2019-01/3099_bauma.jpg