Outback AJ
POSTED February 07, 2018
Skyjack's SJ85 AJ Gaining Traction Through the Outback
February 7, 2018; Guelph, Ontario – Linamar Corporation's (TSX:LNR) Skyjack division is pleased to announce that it just delivered its first Australian order of SJ85 AJs to Botany Access. The New South Wales company had their eyes on Skyjack's newest articulating boom since it was unveiled at the 2017 Vertikal Days event in England. This order initiated the first SJ85 AJs heading to job sites in Australia.
"Skyjack's service and support is always on the ball and the machines' reliability is second to none", boasts Dave Wright, service manager at Botany Access. "We saw the SJ85 AJ at Vertikal Days and with its dual capacity, EasyDrive™, and SpeedyReach™, I knew this was a product that our customers would want to hire", Wright continues.
The SJ85 AJ is Skyjack's largest articulating boom and has a working height of 27.74m (91 ft.), up and over clearance of 10.36m (34 ft.), and a horizontal outreach of 17.07m (56 ft.). The open-center knuckle design also means the fly boom can be lowered to ground level for re-stocking without lowering the riser, which increases job site efficiency. Only a year on the market and this product has already taken home an award from an industry publication's Top 100 products of 2017 in the lifting & materials handling category.
"With our expansion across the east coast we need to partner with manufacturers who can support our growth and give us the service we need," said Managing Director of Botany Access, Justin Brownbill.
In addition to their order of SJ85 AJs, Botany Access also supplemented their existing stock of Skyjack SJIII 3226 scissor lifts. The working height of 9.75m (32 ft.) proves popular with Botany's existing customer base and their current SJIII 3226s are in high demand.
Skyjack, Sales and Operations Director Jason Cranmer says, "We've been doing business with Botany Access since 2010 and have watched them grow into a significant player in the New South Wales market. We're excited to see what the future has in store and look forward to growing together."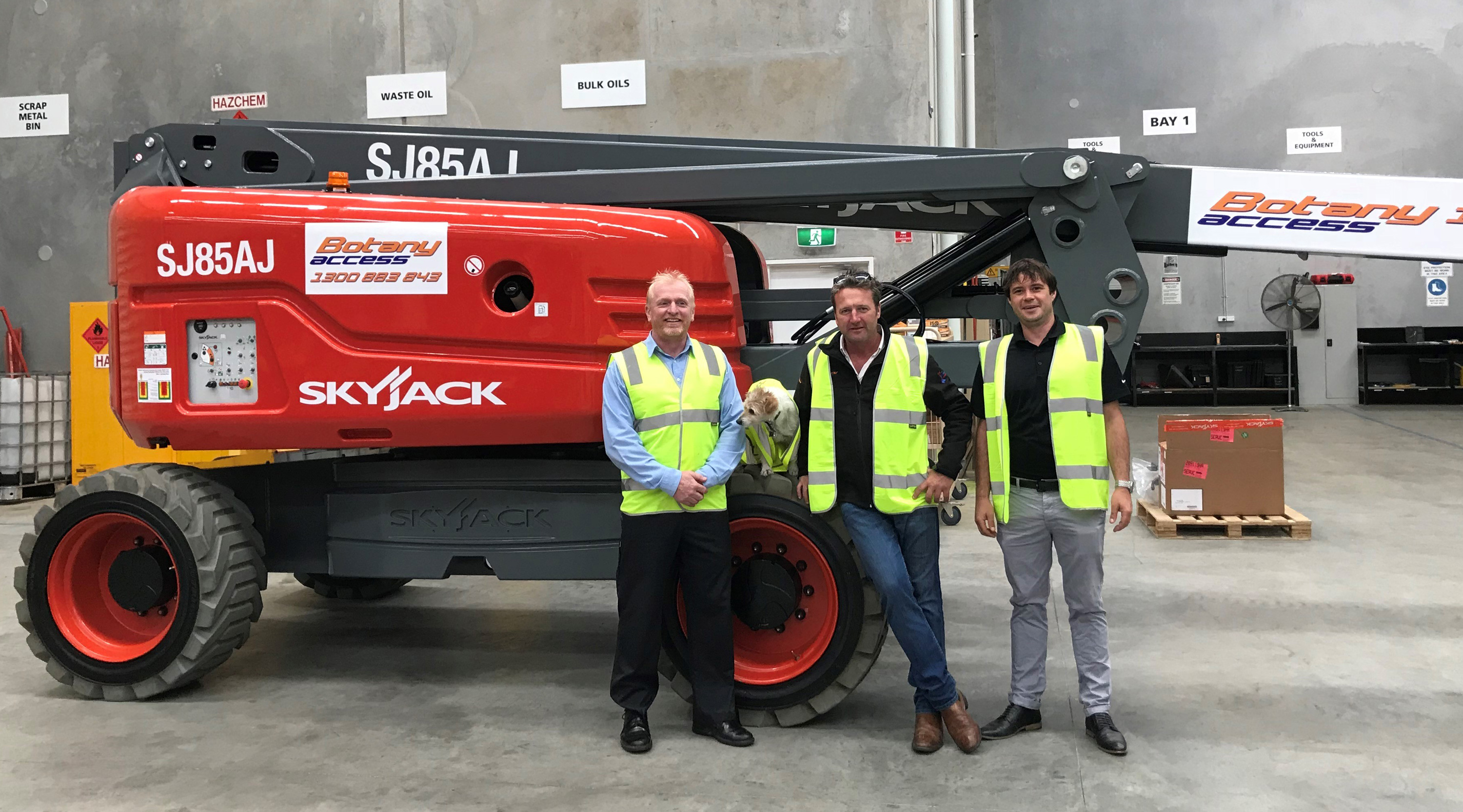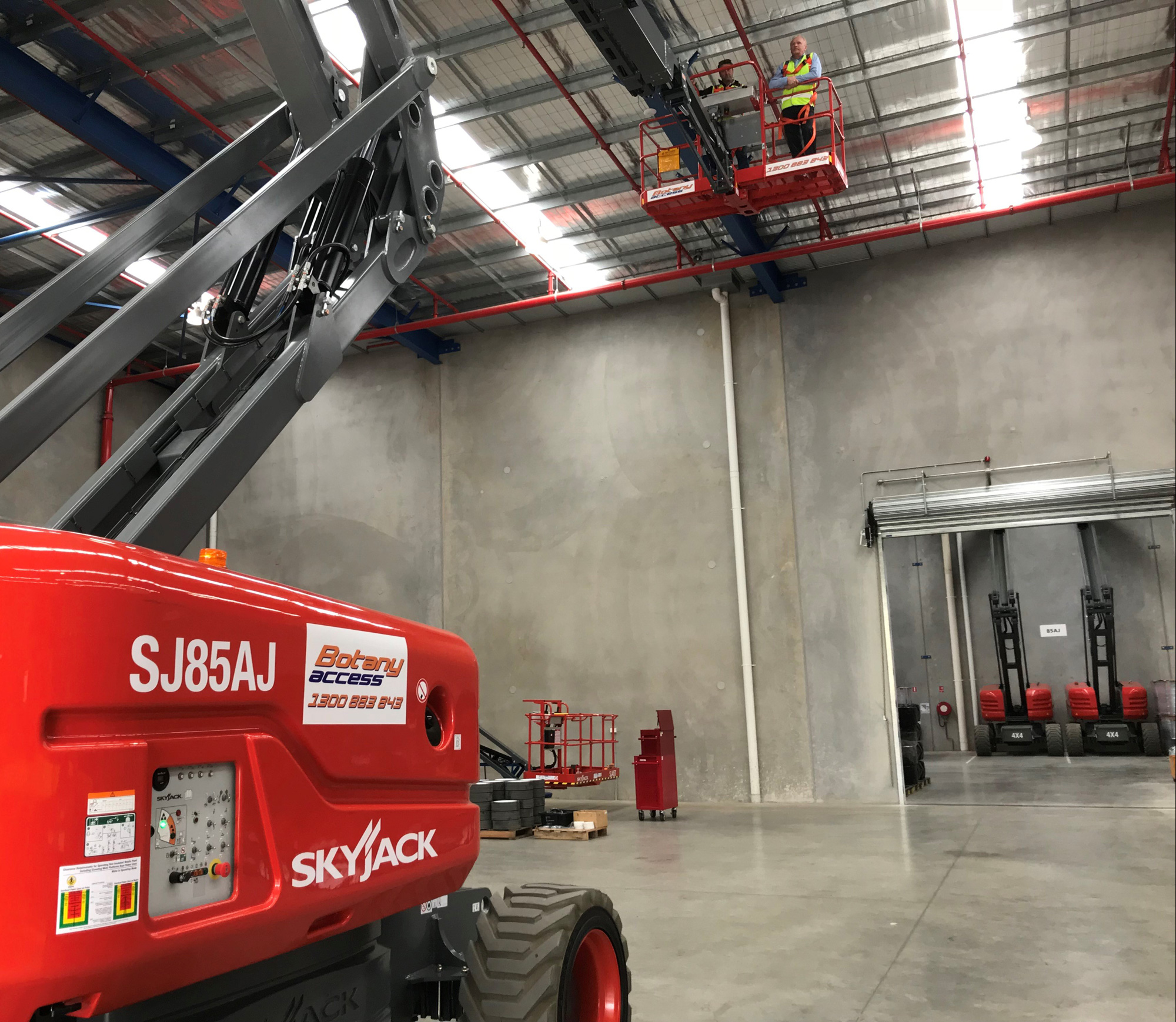 /sites/default/files/attachments/cms_news/18-005_botany-access-01.jpg