Skyjack Helps Lift Local Charities to the Next Level
POSTED December 19, 2019
Linamar Corporation's (TSX:LNR) Skyjack division places a strong focus on giving back to the community where so many of their employees, customers, and suppliers live. Each year they task themselves with achieving an overall goal for key non-profit organizations that actively give back to the communities in Guelph, ON and surrounding areas. This year, the industry-leading MEWP and material handling manufacturer was able to raise over $65,000 for charitable organizations that operate right in their own backyard.
"Our largest annual commitment is to United Way and that's a goal taken on by all Linamar companies. The money we raise through pledges, raffles, and contests for United Way goes toward helping children get more involved with organized activities, promoting mental health, and providing social networks to seniors in our community," explains Matthew Evans, director of human resources at Skyjack. "We have an incredible community of employees, some of whom rely on community groups for support, and who understand the value in giving back."
In addition to monetary donations, the OEM also provides in-kind equipment rentals to organizations including the Rotary Club of Guelph and Habitat for Humanity. Skyjack's SJ63 AJ and SJ85 AJ articulating booms, with up-and-over clearances of 27.5ft (8.38 m) 34ft and (10.36 m) respectively, were on-site helping the not-for-profits complete their projects on time. For the Rotary Club of Guelph a SJ85 AJ, along with Skyjack employees, were on-site in -4°C (24°F) weather helping string over 90,000 lights in Guelph's Riverside Park for their annual Sparkles in the Park event.
"Supporting the Canadian Cancer Society is also a big one for our team. It's an unnerving statistic, but cancer accounts for 30% of all Canadian deaths each year. Everyone is affected by this disease in one way or another and the research, clinical trials, and support services provided by the Canadian Cancer Society is critical in helping those who are impacted," Evans explains. "We're active participants and fundraisers in events like Run for the Cure and Pink the Rink, which brought in nearly $4,500 combined in direct fundraising through participation pledges and t-shirt sales." 
The industry leader also acknowledges that there are organizations that aren't on its radar, so Skyjack set up an Engagement Committee to review all requests for employees looking for event or organization sponsorships. Outside of what's given directly to charitable organizations, Skyjack has also supported countless local sports teams, hospital fundraisers, and community services based on its employees' recommendations.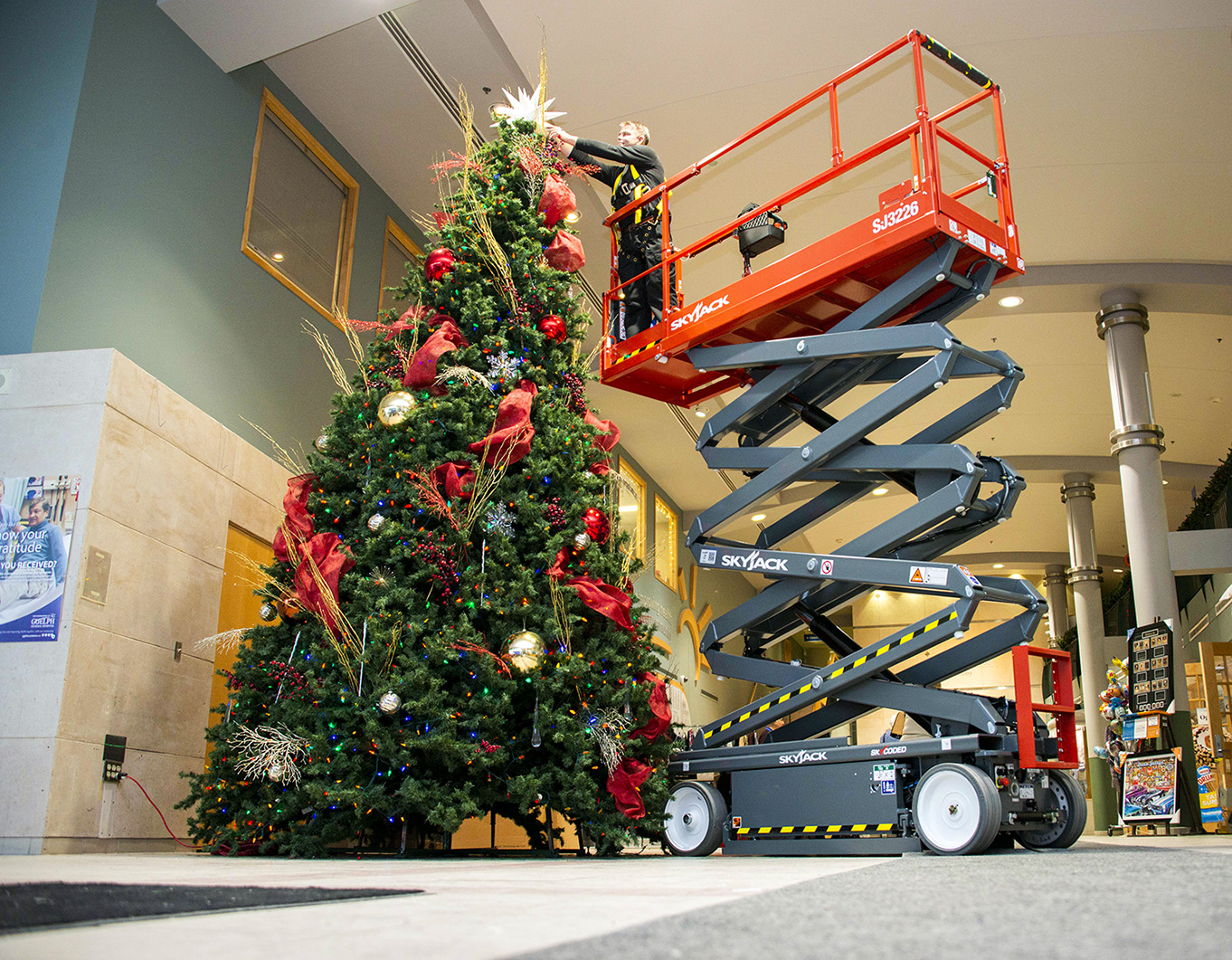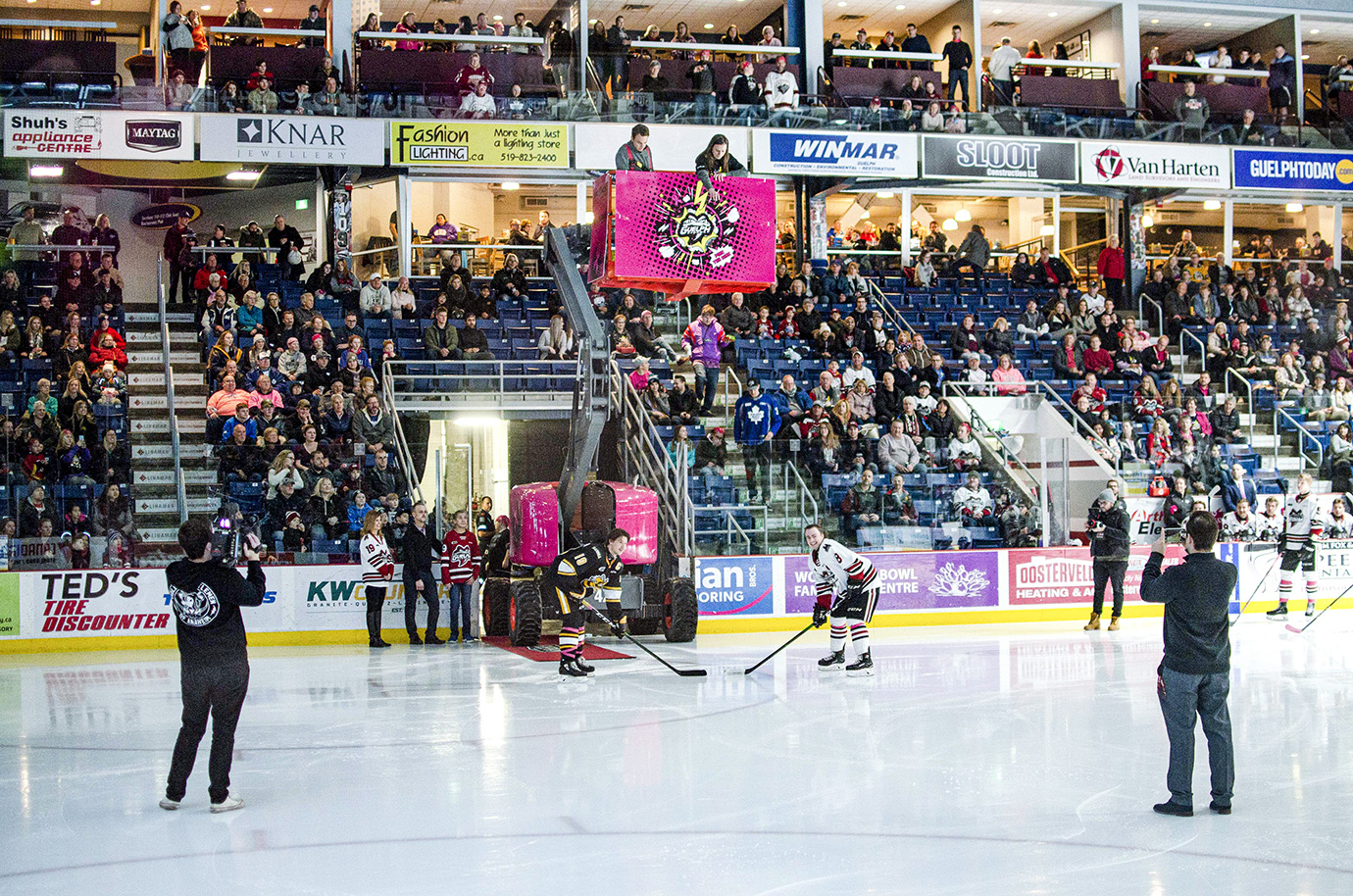 /sites/default/files/2019-12/dsc_0204.1_0.jpg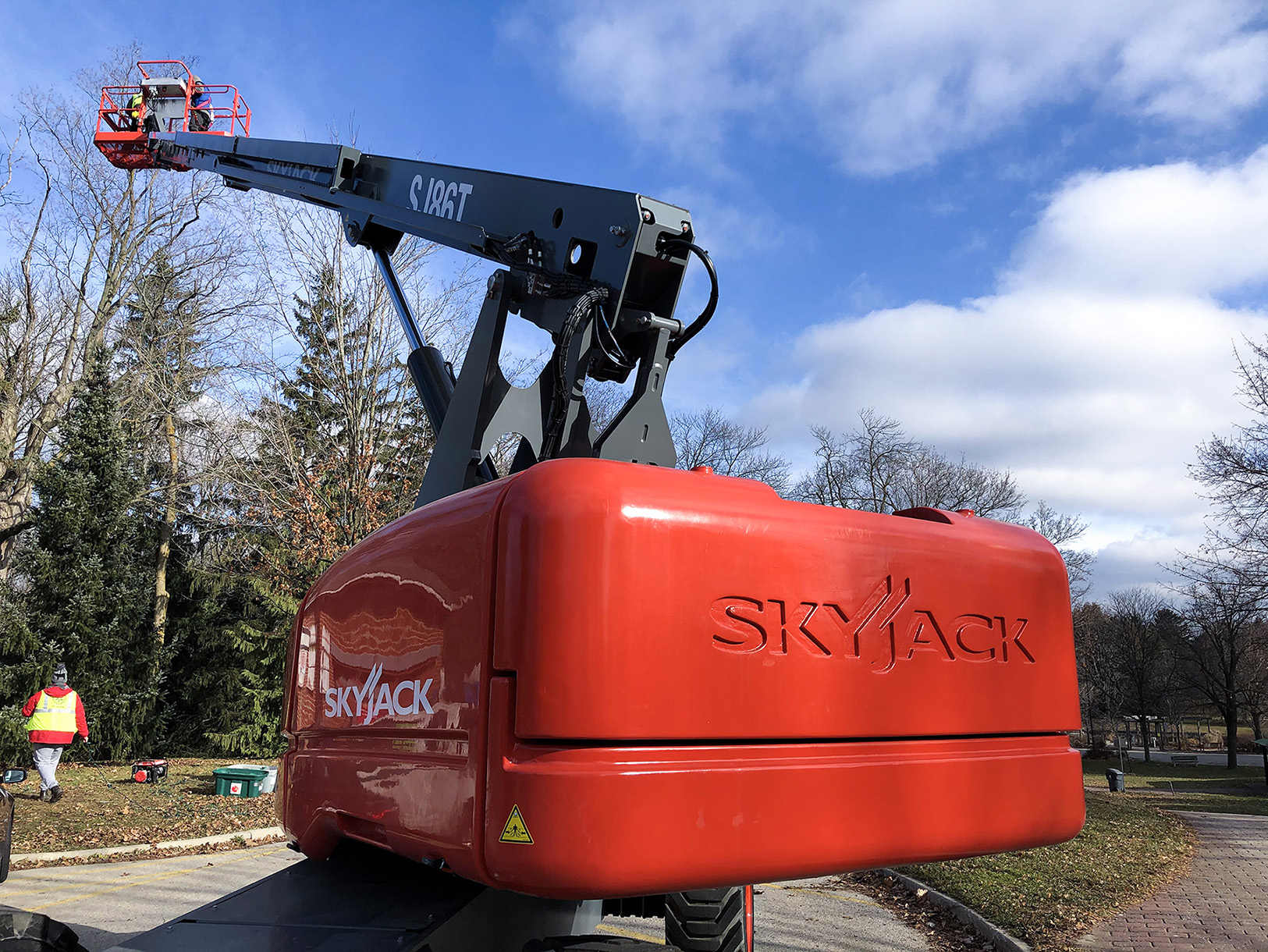 /sites/default/files/attachments/cms_news/7_1.jpg