Product Support
EASY TO DO BUSINESS WITH
Our customers need a responsive partner, they need to know that when they contact Skyjack they will get quick and effective service. While processes are important to Skyjack, it should be something that helps, and not hinder responsiveness. This characteristic not only applies to product support and customer service, but is evident between individuals, departments, and teams within Skyjack.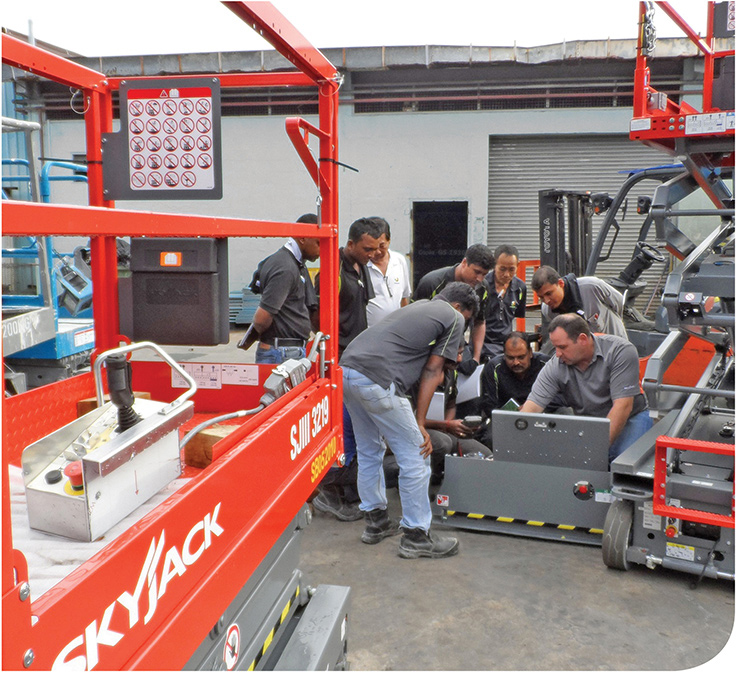 FIND A SERVICE REPRESENTATIVE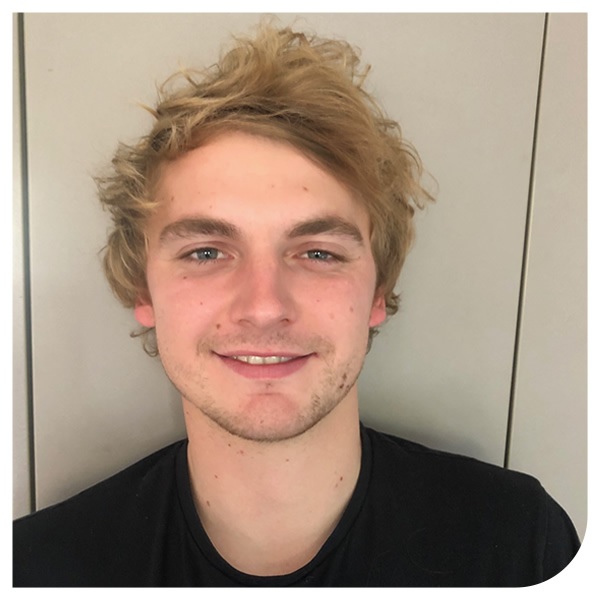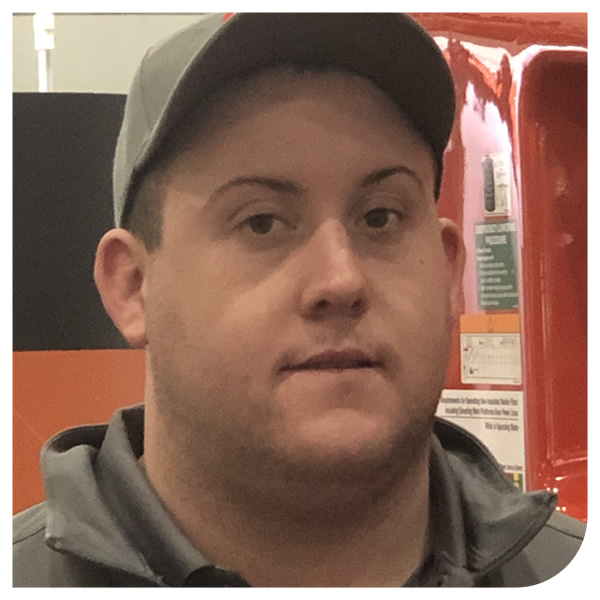 HAVE A QUESTION ABOUT YOUR
SKYJACK MACHINE?
CHECK OUT OUR Q&A PAGE FOR SOME HELPFUL TIPS
ABOUT COMMONLY ASKED QUESTIONS.