Skyjack On-Site at Asia's Largest Access Exhibition
POSTED October 23, 2019
Linamar Corporation's (TSX:LNR) Skyjack division is exhibiting an assortment of its industry-leading products at this year's APEX Asia event taking place this week in Shanghai, China. Skyjack's team is looking forward to showcasing its simple, reliable designs to the growing rental market in Asia. Skyjack has been an access industry leader for decades and its equipment is designed specifically for the demanding rental industry.
"The market in China was first populated with machines required for major projects such as Power Stations and Petrochemical plants where safety is paramount and for major structures such as those required for the Beijing Olympics.  The market is starting to mature, so the professional delivery of rental is important," said Simon Cracknell, sales, operations, and market development director for Skyjack Asia. "The increased number of Chinese manufacturers focusing on MEWPs proves that point, but it's important for rental companies to consider global safety standards as well as proven manufacturing track records when selecting an OEM to equip a fleet."
When looking at how companies stock their fleets, Chinese compositions is moving towards what is seen in North America. Compact and conventional scissor lifts dominate most fleets, followed closely by vertical masts, and a growing presence of booms. To reflect this category breakdown, Skyjack determined that its SJ16 vertical mast lift, SJ63 AJ articulating boom lift, and its award-winning SJIII 3219 would be the best products to display at this year's event.
"Our SJ63 AJ changed the game in terms of up-and-over reach and we used it as a baseline when designing our SJ85 AJ," Cracknell remarked. "The SJ63 AJ also really speaks to our designed for rental philosophy as it encompasses a number of our trademarked items like EASYDRIVE™, SPEEDYREACH™, SKYRISER™, and AXLDRIVE™."
In addition to the articulating boom and vertical mast, Skyjack also has its top-selling scissor lift, the SJIII 3219, on site. This product has a working height 25' (7.62m), driveable at full height, and comes equipped with a 3' (0.91m) extension deck. The 19ft class is continuously in the highest demand in both Asia and worldwide so it was important for Skyjack to show some representation in that category.
"A few years ago we saw a growing need for access equipment in the South Korean market, so we responded by providing dedicated service support staff back in 2013," Cracknell explained. "From there we slowly grew the sales and service team and now have an official facility in Sangnok-gu, just south of Seoul. We're excited to have some of that team with us at APEX Asia this year."
The Skyjack team and its industry-leading equipment will be on-site at Hall N1 Stand #H2-1 at this year's APEX Asia event.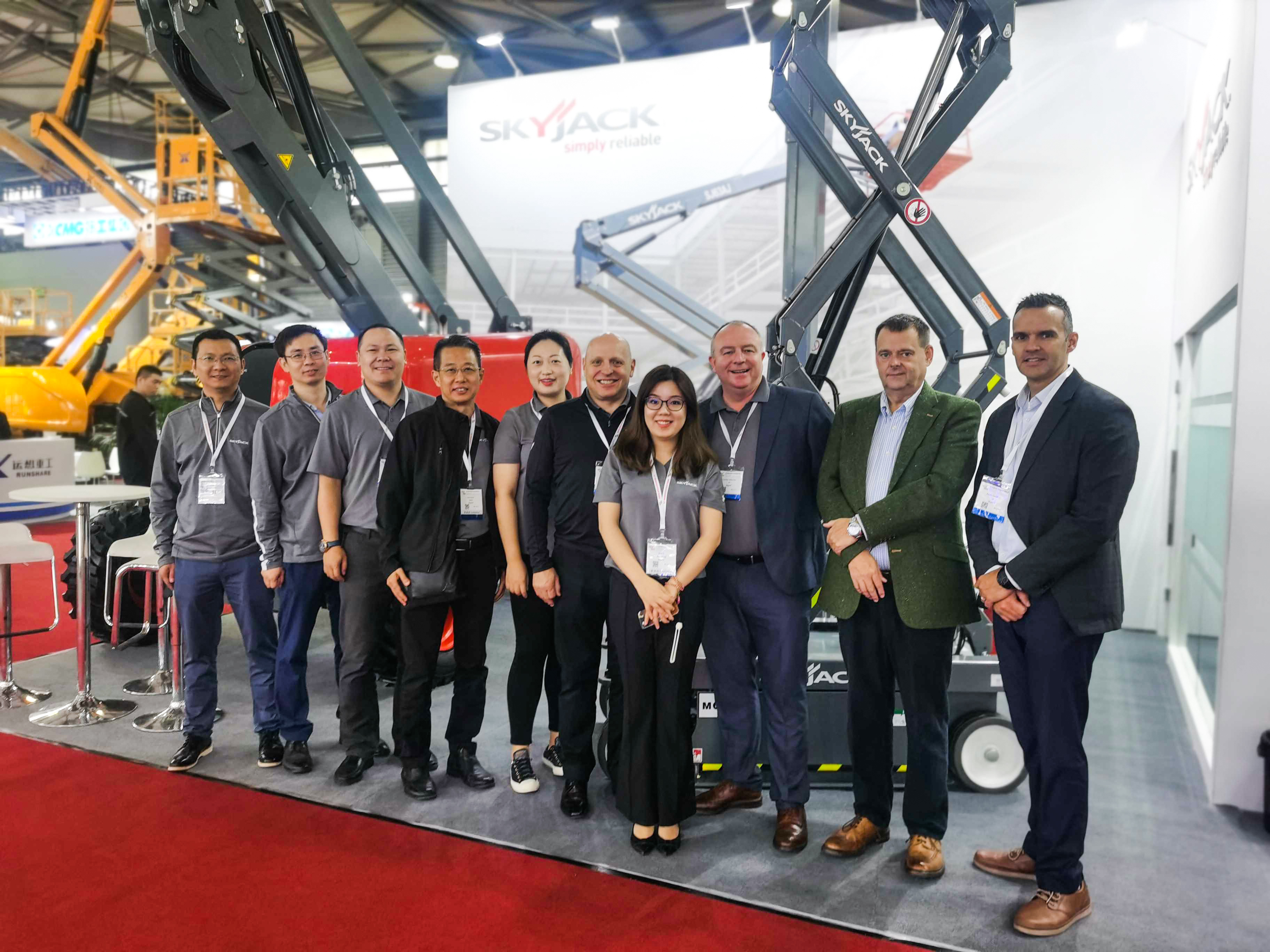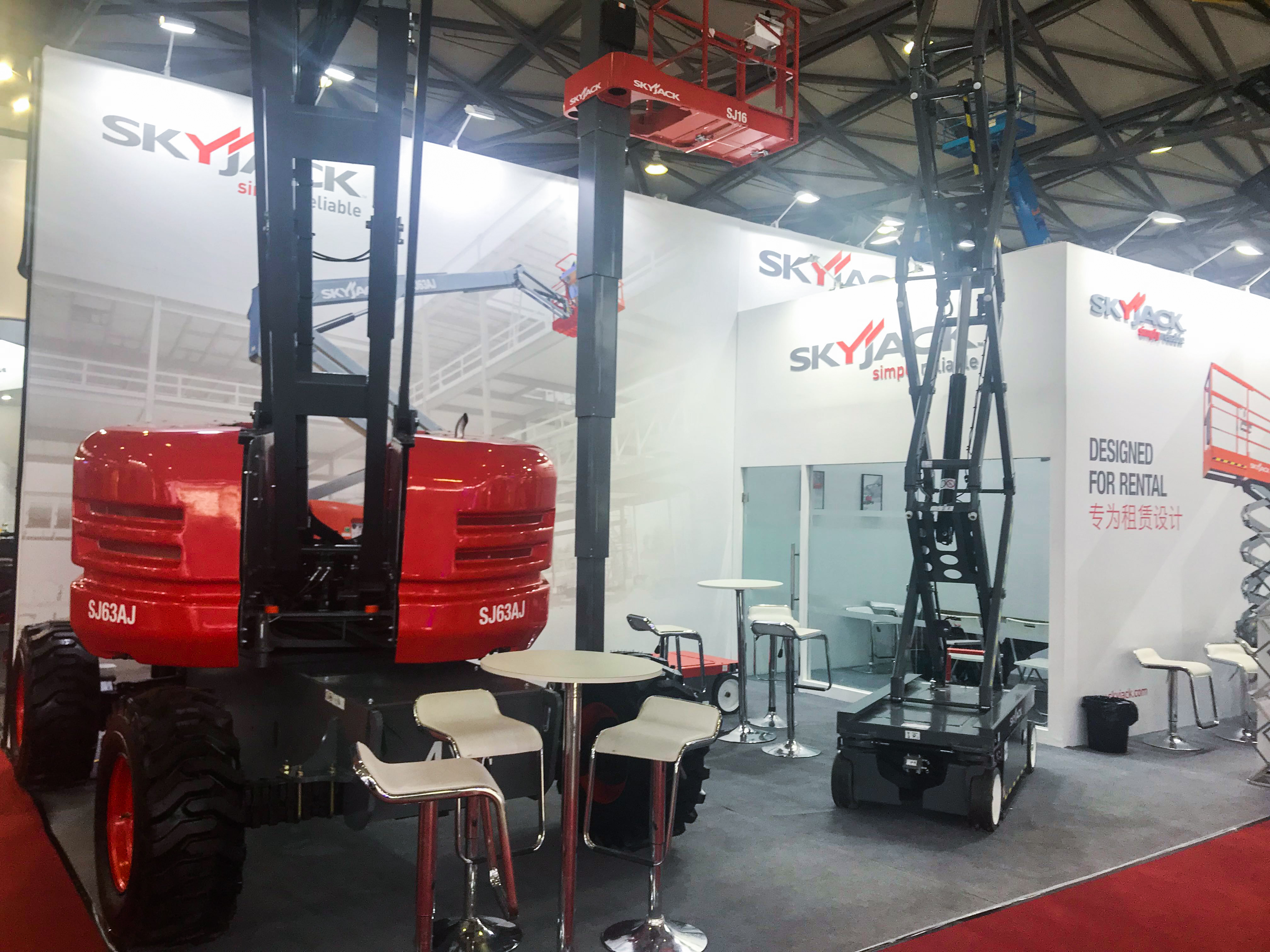 /sites/default/files/attachments/cms_news/image_from_ios_12.jpg