OUR COMPANY
SIMPLY RELIABLE SINCE 1985
Skyjack proudly provides quality engineered, simple, and reliable access and material handling equipment globally, so that companies can maximize utilization and their return on investment. All of Skyjack's products are designed to be easy to service and maintain. By keeping the design simple, and using proven technology, reliability and ease of service is common to all Skyjack products. Because of this, Skyjack machines offer the rental industry's best lifecycle value through low cost of ownership, ease of service and maintenance, all while retaining high residual values.
our philosophy
Our customers need a responsive partner, they need to know that when they contact Skyjack they will get quick and effective service. While processes are important to Skyjack, it should be something that helps, and not hinder responsiveness. This characteristic not only applies to customer relations, but it should be evident between individuals, departments, and teams within Skyjack.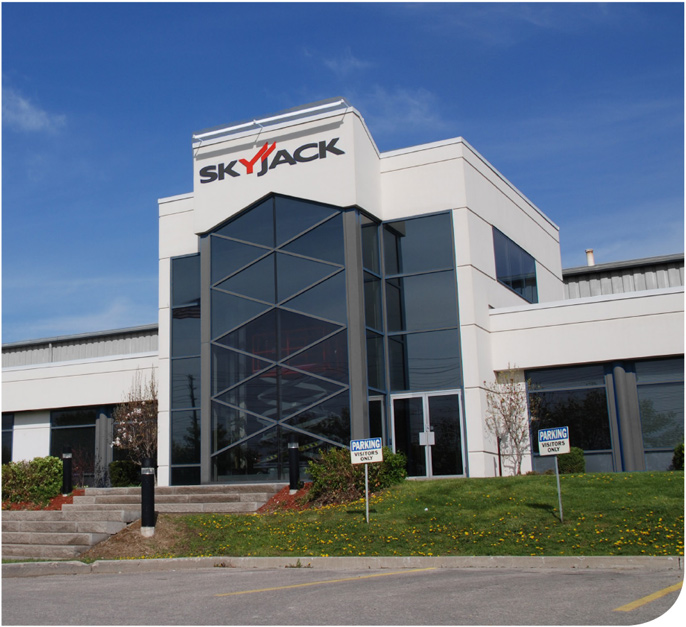 PARTNERSHIPS & AFFILIATIONS
As an industry leader, it's important to not only foster relationships with our customers, but with other industry game changers. Skyjack actively reports data to the International Powered Access Federation (IPAF), and the Association of Equipment Manufacturers (AEM). The data collected by these organizations helps contribute to a safer industry overall.